Upcoming Concerts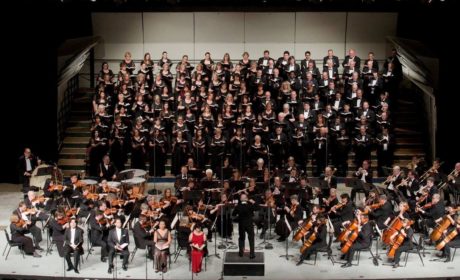 Upcoming Concerts! Save the dates!
April 4th – Old American Songs – This is our annual appearance with the Bakersfield Symphony Orchestra. Music Director Stilian Kirov has chosen the "Old American Songs" by Aaron Copeland for the Master Chorale's segment of their program celebrating American music and the Bakersfield Sound in particular. This concert is a fascinating reminder of how important Bakersfield has been in the history of 20th century American music.
Saturday, April 4th 7:30 PM Mechanics Bank (formerly Rabobank) Theater For tickets visit BSONow.org
May 2nd – Mass in B-minor – The incomparable "Mass in B-minor" by JS Bach stands as one of the great monuments of Western music history. This is a work of soaring melodic invention, passionate conviction, and stirring drama that has thrilled listeners for generations. You cannot hear this piece too many times, and the Master Chorale always rises to the occasion.
Saturday, May 2nd 7:00 PM St. John's Lutheran Church.