Open Rehearsals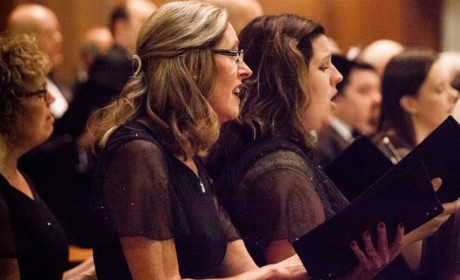 Greetings to all from the Bakersfield Master Chorale. We wanted to let you know that we will be having open rehearsals to welcome new folks to our group, our first rehearsal for the new year will be on January 10th from 6:30 – 8:30
PM, at Actis Junior High School, 2400 Westholme Blvd., Bakersfield, CA, 93309. The school is located off Ming Ave. between New Stine and Ashe., on the South off of Wilson. The best parking is to the north of the MPR under the Solar Panels. Message or email us for the location. We would love to have all interested parties take this opportunity to join us and get involved with our group. 
The open rehearsal is a chance for people who would like to investigate the possibility of joining to sing with the Chorale, meet some of the members, and see what a rehearsal is like. There is no obligation. If you decide you want to join, auditions will be held immediately after the rehearsals. If you decide the Chorale isn't for you, you can leave without auditioning. Auditions generally last about five minutes and do not require any special preparation. You do not need to have something prepared to perform. www.BakersfieldMasterChorale.org
We look forward to seeing you at our open rehearsals and are excited to welcome all those who have a love for music and bringing the arts to our community!